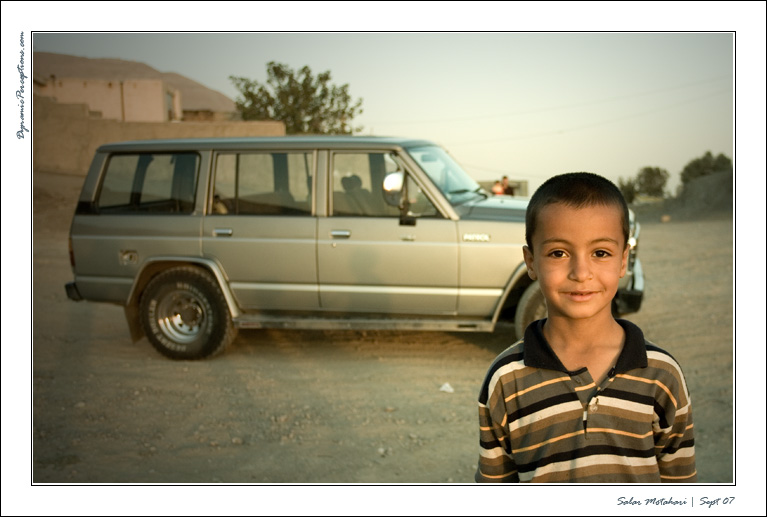 Untitled
2007-09-15
Of all the things I've discovered in this world that makes me happy, this is definitely in the top five: showing children their pictures immediately after capture. The instant gratification of seeing their face on a 3" screen always turns their innocent nervousness about standing in front of the camera into uncontrollable laughter and excitement. Then their friends jump in and start making faces, then each tries to get closer to the camera lens, and before you know it, they all fall on top of each other in a pile, overdosed on dopamine.
So, contrary to the conclusions I insinuated in the past two images, there is thread of happiness and hope in this country. Life is hard and the social pressures immense, but secretly, optimism exists. Everyone has a hidden talent for happiness. With strong family networks, and an array of simple yet creative activities, everyone is creating a gratifying and fulfilling environment for themselves. This is ingrained in the psyche of every human being.
My inability to see the residual traces of this thread is due to my tendency to compare cultures and environments. But in order to understand a new culture, I have learned to abandon my previous experiences, and to absorb whatever it offers.
So I will explore. I will chase this faint thread. I will go deeper in the country. With that big tank of a truck in the background. I'm planning a road trip for late next week. Hopefully this new hypothesis sticks..