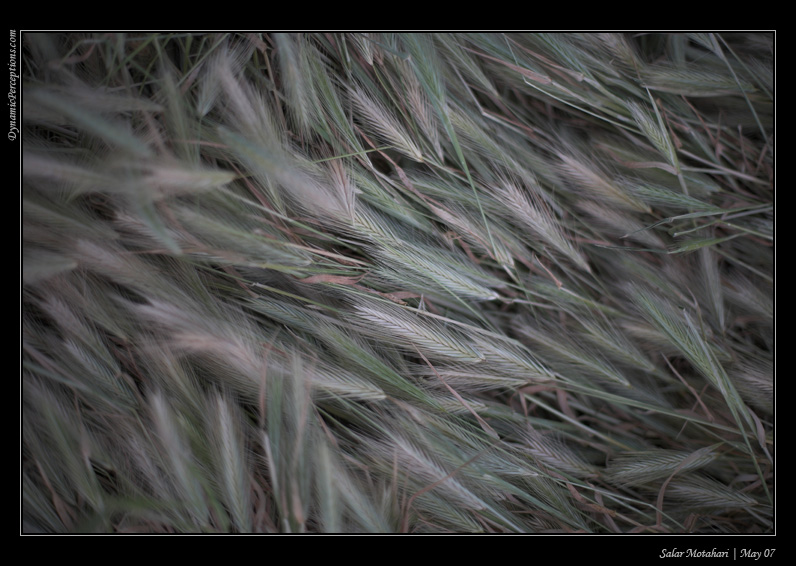 Soft details
2007-06-12
A simple, straight-from-the-camera, easy-on-the-eye, compositionally-neutral image to balance out the last posted shot.
I'm in Dubai now, for a few weeks, so hopefully in the next few days I'll be able to get out and take a few pics of this amazing metropolis.
If you enjoy this Photoblog, please vote on Photoblog Awards!