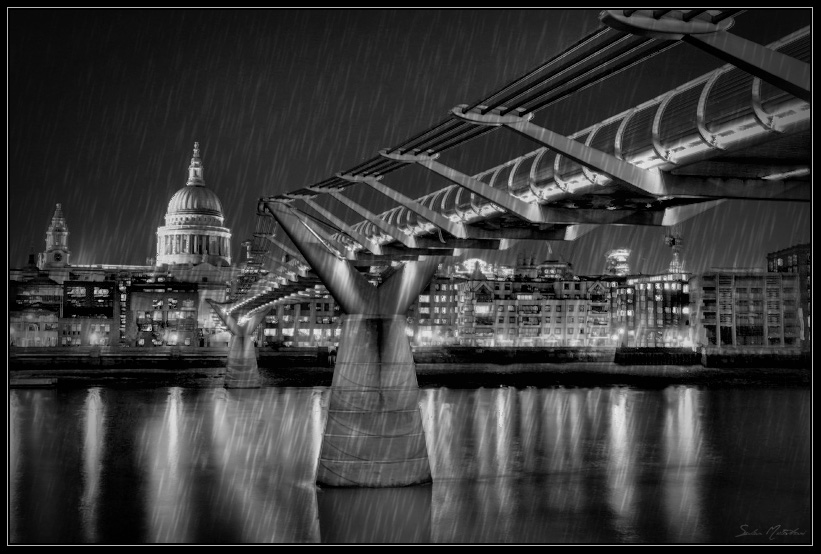 Sin City
2006-10-09
My tribute to a cinematographically astonishing movie, Sin City.
In other news, I'm going to Ireland tomorrow! I made the decision this morning, and by dinner time everything was booked and confirmed. I fly to Shannon (west coast Ireland), and will then drive up the coast to Galway. Along the way, I'll be photographing some of the world's most photogenic coastlines! Even the thought of such an incredible opportunity is orgasmic. Better than sex!
I'll start posting the pics upon my arrival on Saturday. :)
PS: Thank you for all your comments on the last few images.
PPS: Does anyone from the pixelpost crew know why the site counter stopped counting?