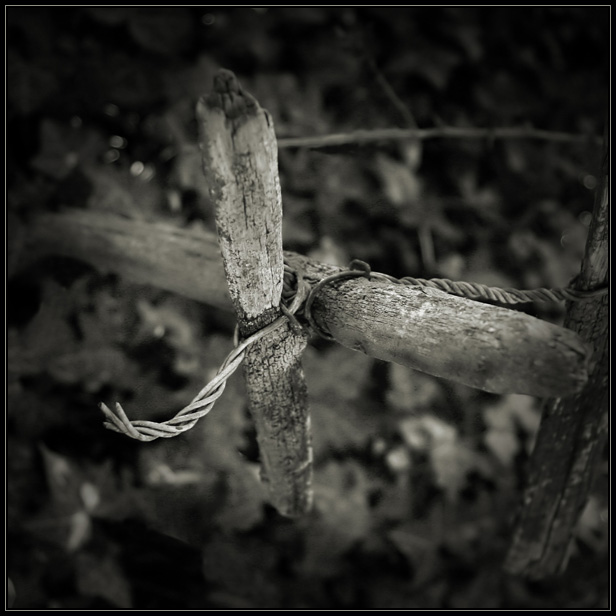 Commitment
2006-10-03
Once upon a time he made a commitment; He promised to stand by with the rest of the timbers and together form a fence. But times changed. Natural forces overpowered their strength and weathered their bond. Now, as he deteriorates into oblivion, he is still bound by his commitment.
Also available in color.
Thank you to Ian Lawrence for helping with yet another facade of DP Blog.